Courses, Workshops and Consultations
8 Week Course Mindfulness for Stress programme
Stress is an unavoidable reality in the modern world, but it doesn't always have to be negative and destructive. We can develop new skills that give us a choice to respond with awareness, rather than react out of habit. Mindfulness practice helps establish this choice to work positively with inevitable stress and stop the destructive effects of mental and physical overload.
Introduction to Mindfulness
This 3 hour long workshop is designed to demystify mindfulness for the curious and explores ways of being fully engaged and brightly awake moment by moment. The session includes:
1. Exploring the link between our minds and bodies from inside out by engaging fully with our breathing and using a body scan meditation exercise.
2. Looking at ways to bring the simple clarity of mindfulness to everyday tasks​.
3. Mindful movement. Experiencing breath in action through simple movements.
4. 50 ways to take a break -- taking the mindful experience forward into life.
This 4 week course offers a great start to introducing a life changing mindfulness practice into your daily life. It helps you to develop your awareness of the link between your body and mind and how to achieve a healthier, calm balance moment by moment. Making a choice to be just a breath away from quietly.
8 Week Course Mindfulness for Health
This course builds week by week to help you stop living on automatic pilot and rediscover your equilibrium. By changing your perspective and being more present in the moment, you learn to break the common cycle of mental and physical stress, anxiety, exhaustion and lack of contentment. Develop the tools to explore a happier way of being, and choose a calmer, more efficient you that is better able to enjoy a sense of wellbeing in all areas of your world.
Quietly Brilliant Weekends
Refresh your spirits and revive your body with a QUIETLY BRILLIANT WEEKEND.
These mini breaks run from Fri evening/ Sat morning and finish at 5pm on Sunday The programmes include mindfulness practice and meditation, mindful movement, yoga and inspiring walks. In addition to talks and advice on nutrition and natural ways to support your health. A variety of complimentary therapies are also available.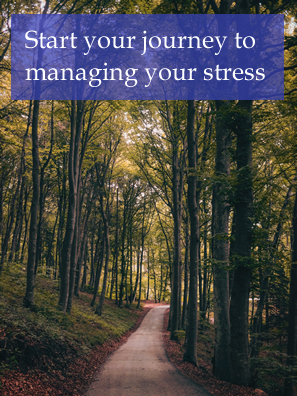 "I loved Vanessa's Mindfulness Course. She led it beautifully, emanating calm, and equipping us with practices and tools to help incorporate some peace into everyday life."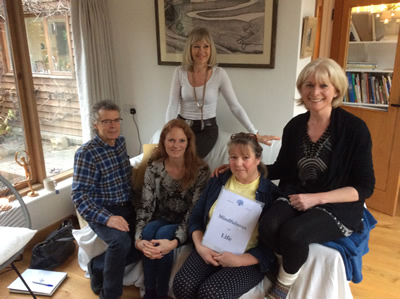 If you know what course, workshop or consultation you'd like to attend, then please fill out the application form.